About Us:
We are a locally owned and operated company in beautiful Central Oregon! We focus on producing quality animal feeds for reasonable prices. We understand that your animals are an important part of your family, and they will be healthier and feel better with quality nutrition.
Tucked away just outside Culver, OR, our mill produces many types of nutritious feed products for your livestock, horses, rabbits, goats, pigs and poultry.
Kerry Backsen & Trish Kentner Backsen, DVM purchased the mill and surrounding farm ground in spring of 2003. At that time, the mill primarily produced hay pellets. Our product lines were expanded to include our popular Haystack Wild Berry Horse treats, Special Blend Pellets, and Special Lite (Low Carb/Low Fat). After our horse feeds, we began to formulate other feed blends including hog feed, goat feed, rabbit feed, and our very popular poultry feeds. We also produce Teff Hay Pellets as well as grass hay and alfalfa hay chop.
Our products are made with ingredients that are sourced as locally as possible – to be as fresh as possible. We grow a lot of the hay that we use for ingredients and try to purchase as many raw materials as possible from farmers and producers in the northwest and on the west coast. This helps to ensure a higher quality product as well as supporting local jobs!
We also believe in using ingredients with names you can pronounce! We don't believe in using 'grain by-products', or 'roughage by-products' which are often used by large manufacturers. By-products are used in feed in order to make the food as cheap as possible. We believe that your animal deserves better to have a consistent, fresh diet! Each bag that you open should smell and look like the last bag that you opened. That is one of the Haystack Promises.
We are constantly upgrading our mill, facility, and equipment to help ensure that we can meet production demands. This year, in 2022, we have installed another robot that will expand our production to three lines! Hopefully this helps to meet the current and future customer demands for our products!
We appreciate all of our great customers and our retailers who use and support our products! Thank you for your business!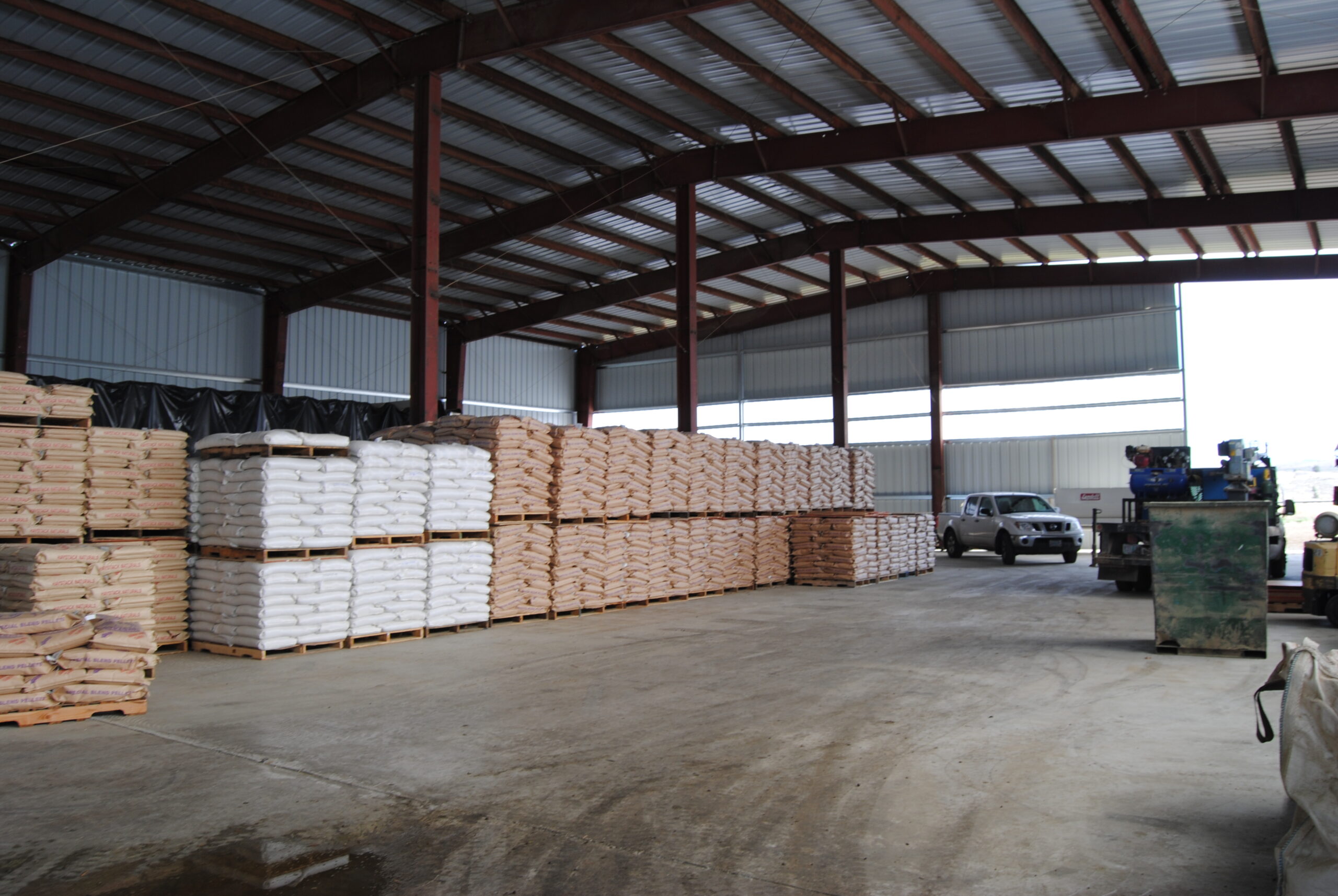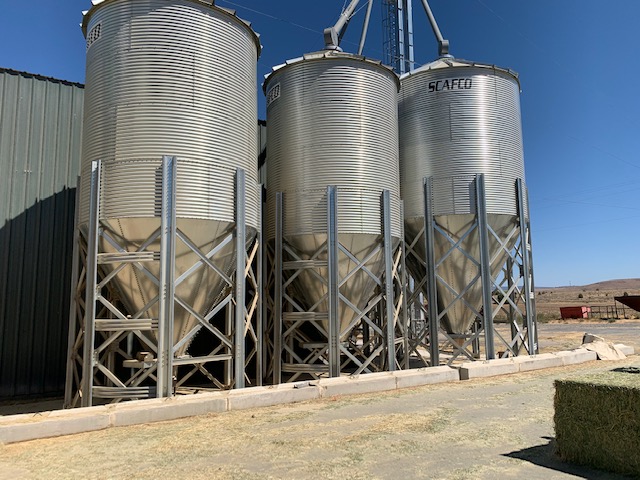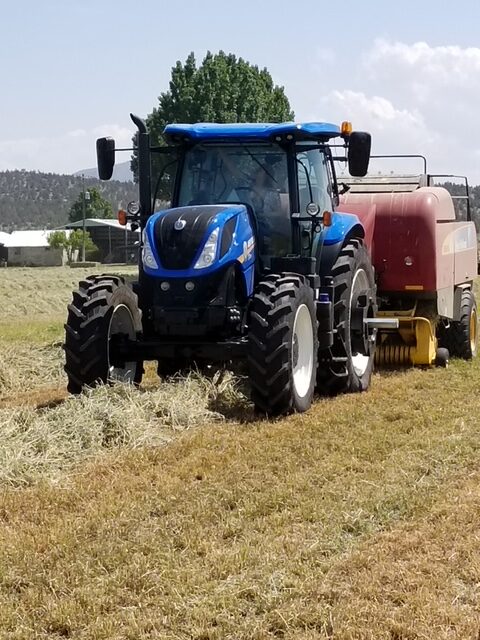 Mail
Mailing Address: P.O. Box 2487 Redmond OR 97756
Culver Mill Address: 556 SW Holly Lane Culver, OR 97734