Vet Notes 
by Trish Kentner, DVM – Countryside Equine Clinic, PC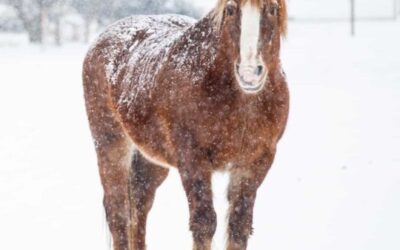 LET'S GET READY FOR WINTER! The crops are in the barns for the year – irrigation water is shutting off – leaves are starting to fall off the trees, and…… it's time to get ready for winter. October is a great month to prepare your horse for winter. Your horse's body is...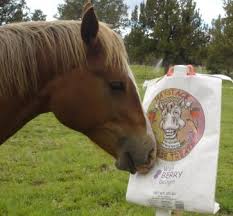 Beet Pulp is a easily digestible protein and is a great feed source for horses that have certain medical conditions, senior horses, and for everyday feeding.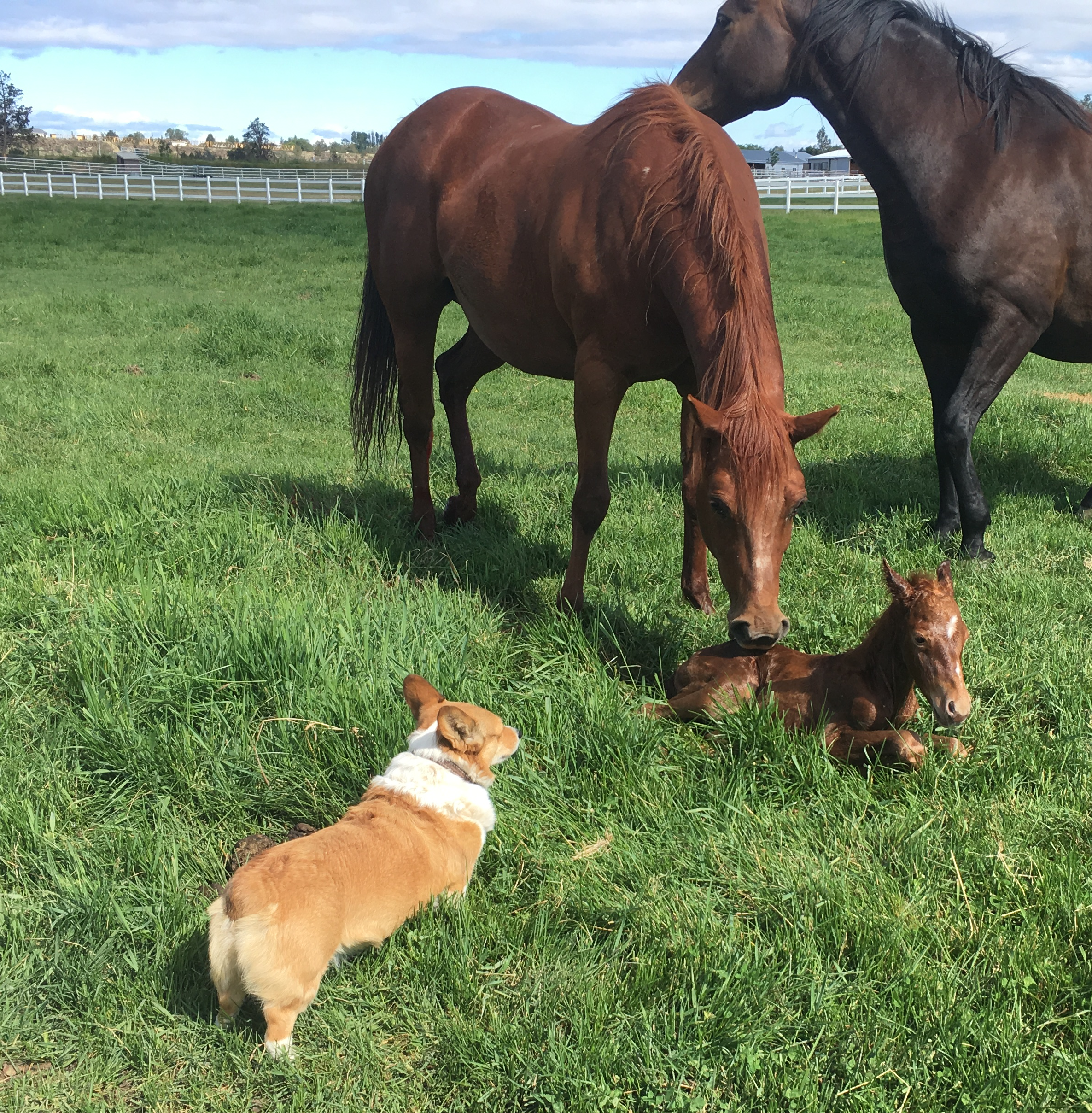 It is a very emotional and frightening experience when your horse chokes. I wanted to share some of my thoughts on this issue. I have been an equine veterinarian for over 25 years, and throughout that time, I have treated many choke cases in horses (and sometimes in other species). Choke is when some object, most commonly feed, gets lodged in the horse's esophagus.
Mail
Mailing Address: P.O. Box 2487 Redmond OR 97756
Culver Mill Address: 556 SW Holly Lane Culver, OR 97734